Worüber bloggt Österreich? In der Blogothek könnt ihr die aktuellsten Beiträge der Österreichischen Blogs durchsuchen. Derzeit befinden sich Blogartikel zum Thema Contemporary in der Blogothek, die natürlich immer direkt auf eure Blogs verlinken. Es sollte euch also mehr Traffic & neue Leser bringen! Stöbern und Neues entdecken, in der Blogheimat Blogothek!
Möchtet ihr dass eure Beiträge auch erscheinen? Anmelden, Blog verifizieren & unter "Blog verwalten" euer RSS Feed eintragen.
Möchtet ihr nicht hier erscheinen? Einfach unter "Blog verwalten" die Blogothek Sichtbarkeit auf nein stellen.
Blogbeiträge zum Thema Contemporary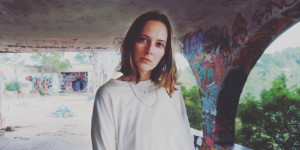 "A place to call home" by Emma Elizabeth

Emma ElizabethEmma Elizabeth a singer songwriter from London, currently based in Barcelona. "For me songwriting is a form of self therapy. Its my way of making sense of the world around me and also dealing with the complicated emotions within myself....
Barcelona
Contemporary Pop
Folk
Folk Pop
London
Music Blog Review
Musik
New Music
Spotify
Using Korean – A Guide to Contemporary Usage

Artikel lesen Der Beitrag Using Korean – A Guide to Contemporary Usage erschien zuerst auf Südkoreas turbulenter Lifestyle, KPOP & mehr.
Koreanisch Lernen
Lernunterlagen Im Test
"Home" by Alessia

AlessiaAlessia is an emerging pop/r&b artist, singer, and songwriter originating from Italy and based in London, England. The talented musician is quickly making waves in the scene with her unparalleled sound and style. Starting at a young age, Ale...
Commercial Pop
Contemporary Pop
Music Blog Review
Musik
New
Popmusic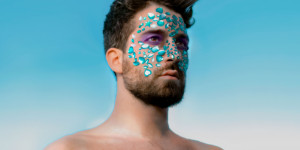 The Artist behind "Our Universe, Our Galaxy" - STEMIN

Some days ago we have discovered his amazing single "Our Universe, Our Galaxy", now we have had the chance to ask him some things about his creative process, the new album or his useful talent besides music. Here he is: Stemin the artist behind "O...
Contemporary Pop
Interview
Netherlands
Soul
"Hell of a year" by Maddy Carty

Maddy CartyMaddy Carty is a London based Singer-Songwriter with a unique, soulful sound. Her previous releases have gained support from Radio 1, 1xtra and BBC 6 Music amongst others.She writes songs of social commentary, love and life and at times has ...
Alternative Pop
Contemporary Pop
Music
Music Blog Review
Musik
Piano
Soul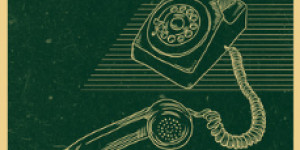 "Dial Tone" by Marigold Ingot

Marigold Ingot"Marigold Ingot is a Philadelphia singer-songwriter who draws inspiration from artists as diverse as Adele, Etta James, and Halestorm. Her music reflects this, and ranges from country-pop to jazz to pop and rock in style, but always retai...
Contemporary Pop
Female Singer
Music
Musik
New
Pop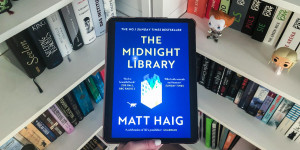 Book Review: "The Midnight Library" by Matt Haig

Nora believes she is living a miserable life where nothing goes right. She almost got married, almost was in a successful band, almost studied glaciers and almost went on a trip to Australia with her best friend. Now, sitting lonely and depressed in a ...
Review
Book Review
Contemporary
Ebook
Fiction
Matt Haig
The Midnight Libary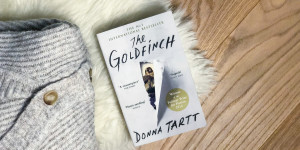 Book Review: "The Goldfinch" by Donna Tartt

At age thirteen, Theo Decker is involved in a life-changing catastrophe that draws him and The Goldfinch, an oil on canvas painting by Carel Fabritius, together. Through the years of Theo growing up, he finds solace in this picture, even so much, that ...
Review
Book
Boris Pavlikovsky
Contemporary
Donna Tartt
Fiction
Hobie
Paperback
Pippa
Review
The Goldfinch
gugging.! classic & contemporary

Das museum gugging in Maria Gugging eröffnet am 6.5.2021 seine neue "semi-permanente" Ausstellung "classic & contemporary", die bis 1.4.2024 laufen wird.
Haupteintrag
News Aus Österreich
Österreich